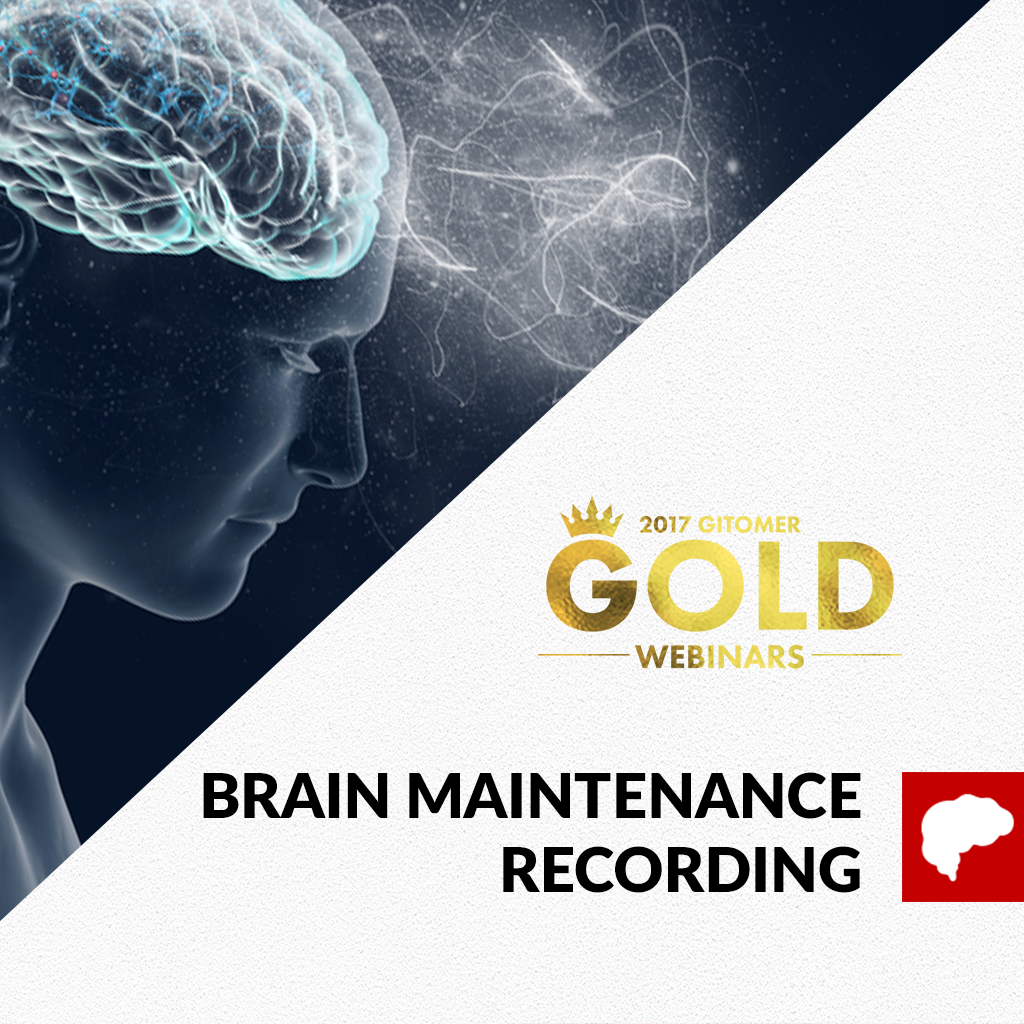 THE SALE IS IN YOUR HEAD BEFORE IT'S IN YOUR WALLET
What You Will Learn:
How to think with focused accuracy.
About the part of your brain that's unused and how it can trigger success.
How a slight shift in thinking can lead to a huge shift in income.
How to turn your gray matter into money matter.